Arise Art Boards: I created this logo and branding campaign for Arise Music and Coffee. I used a different take on the New Mexico Zia symbol and made the rays wavy. I Also used negative space to give the illusion of the circle in the middle of the logo. I used 5 art boards to bring all the different elements of the package together in clean, easy to read composition.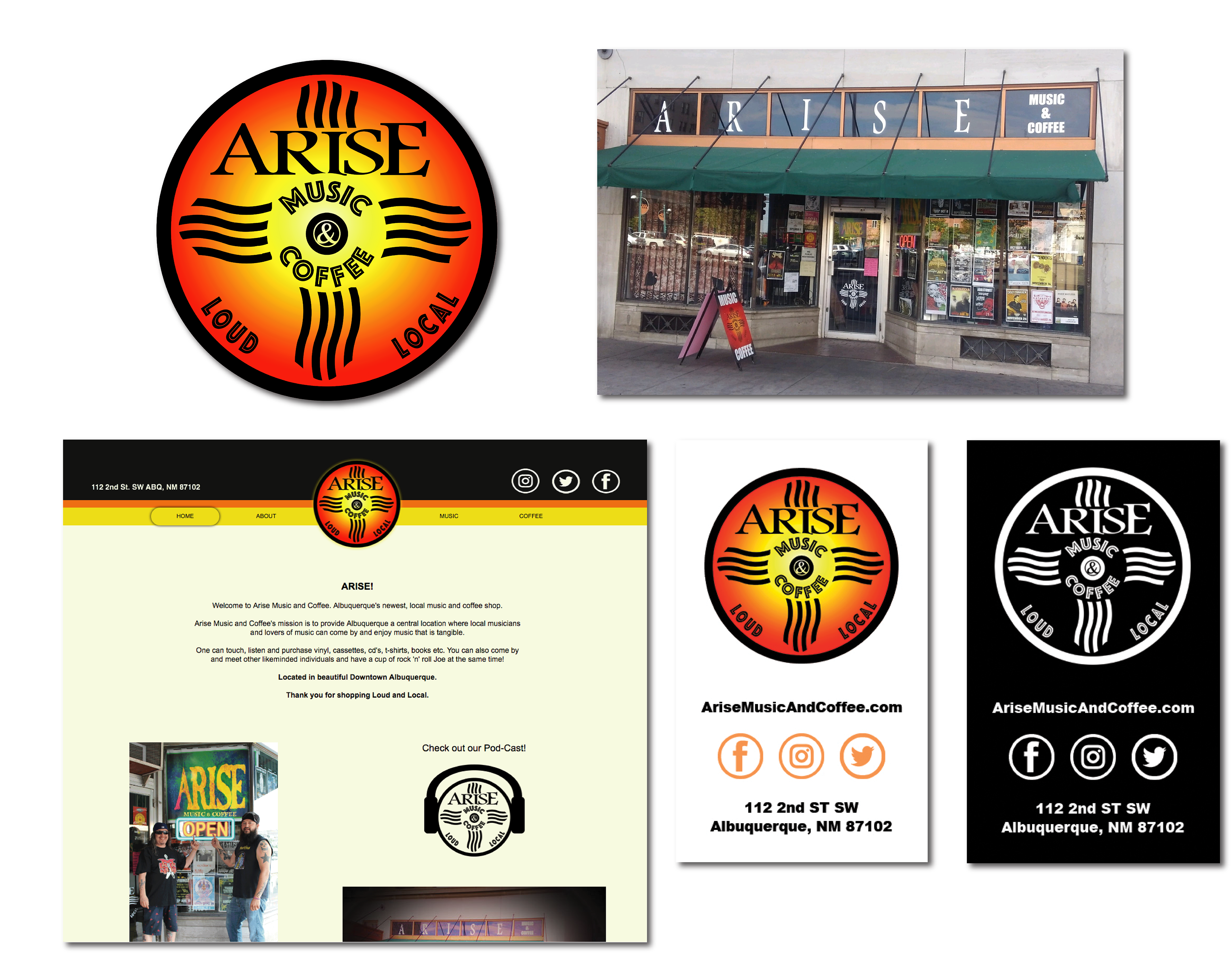 Candy Bar Logo: This logo was created for Candy Bar deodorant. I used the arm and triangle to symbolize strength and used repetition for the name of the company to create balance with the images and text.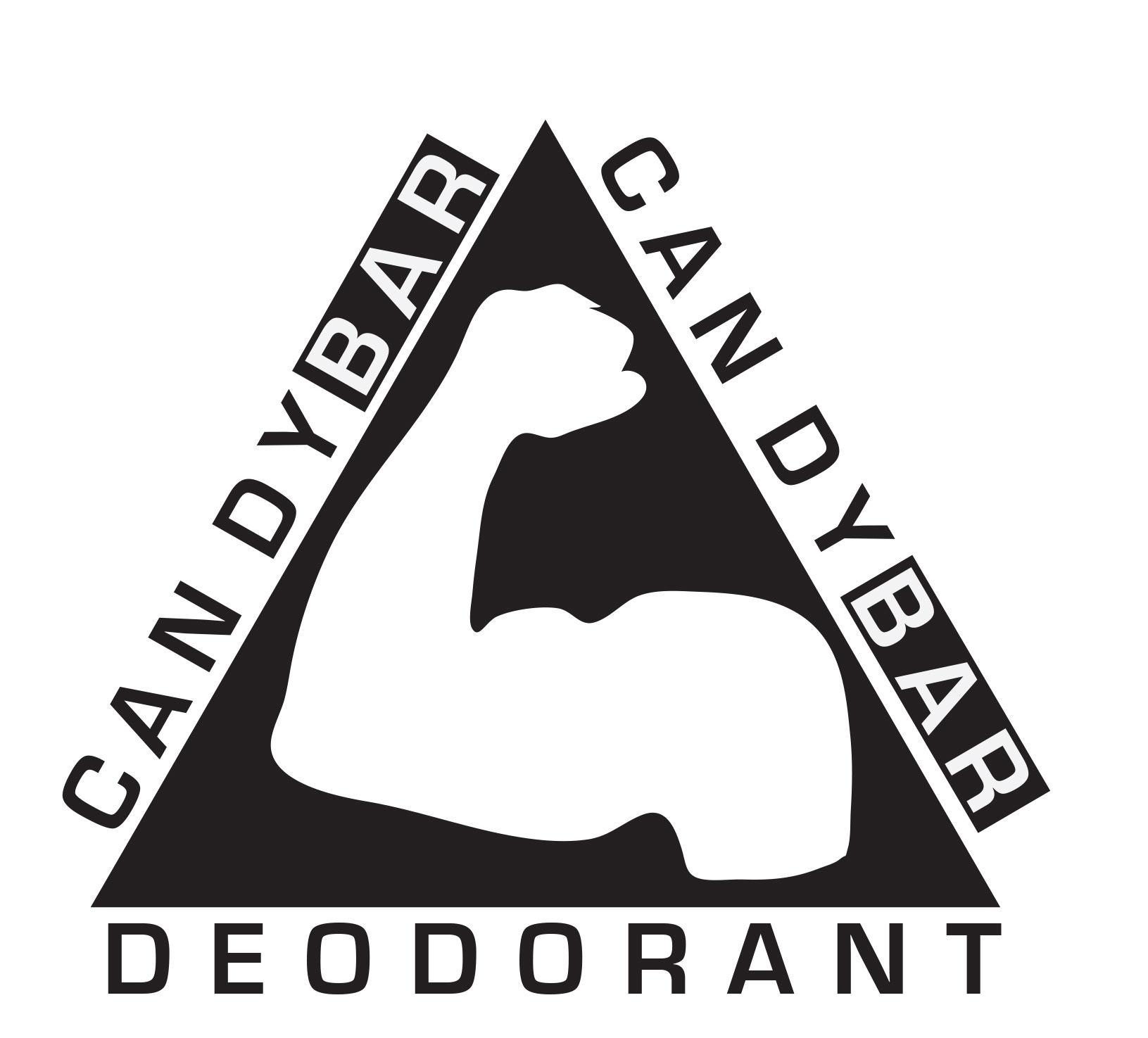 Gnarly Eyeball: Below is an abstract background. I hand drew the basic 'eye' shape on ipad, in adobe draw then added the background and swirl effects in Illustrator.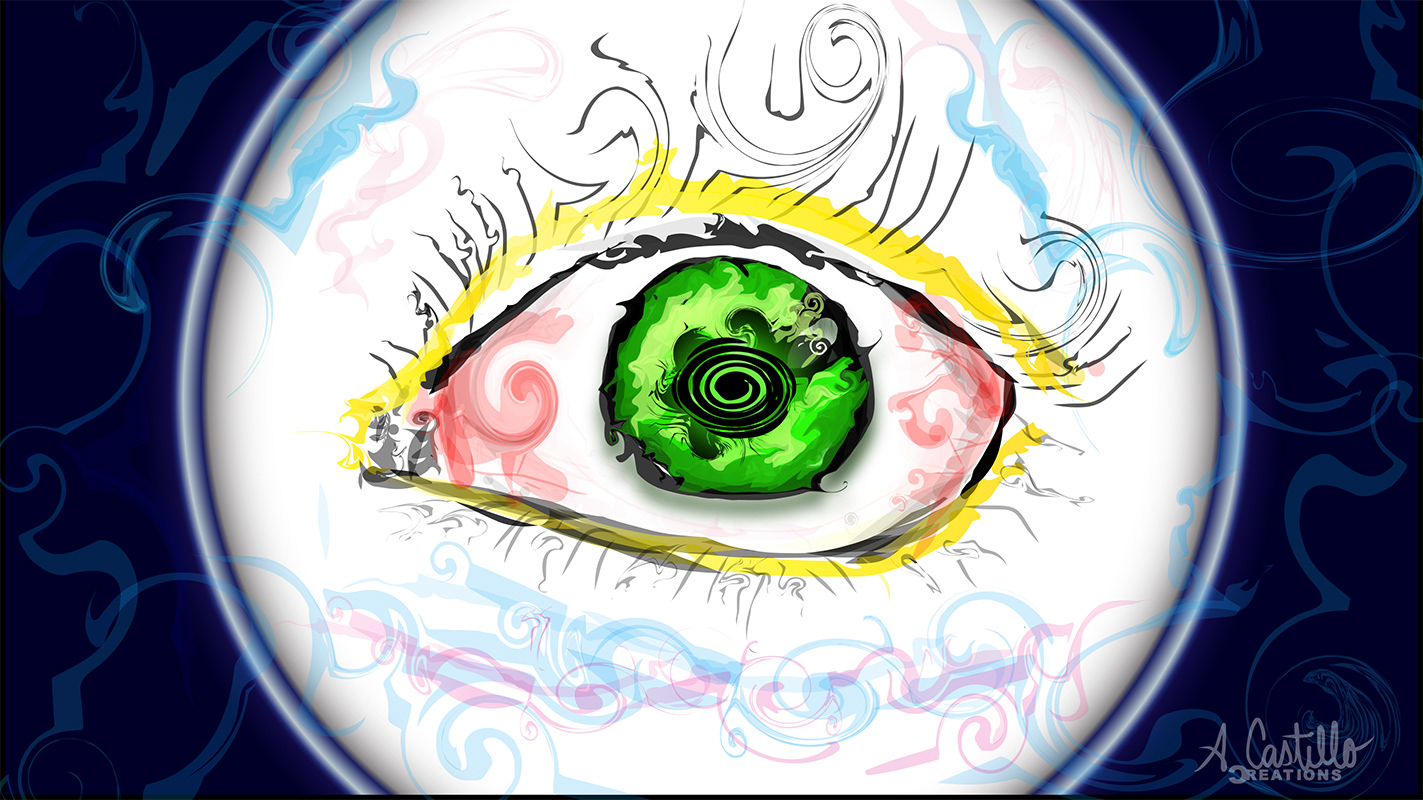 Self Portrait: This piece was created using a variety of tools including the pen, rectangle, gradient, blend, curvature, shaper and direct selection tool I used gradient and blur effects to give the piece dimension.
Tom Petty Tribute: Below is my tribute to the great American song writer Tom Petty.  I used several text warp techniques to make the text flow with the artwork. I made sure to use high contrast colors to make the text stand out. I also used repetition with the guitars to make the piece balanced. Finally I used the circle with text in the center to hold everything in proximity and also keep everything aligned.