Art is not only beauty but also emotion, energy and the most efficient means of communication. Whether your medium be music, sculpting, photoshop or welding scrap metal together, art is planning, problem solving, execution and creation.
Portrait of Lemmy Kilmister. Drawn with Adobe draw and then edited further in Illustrator using the pen tool and gradients.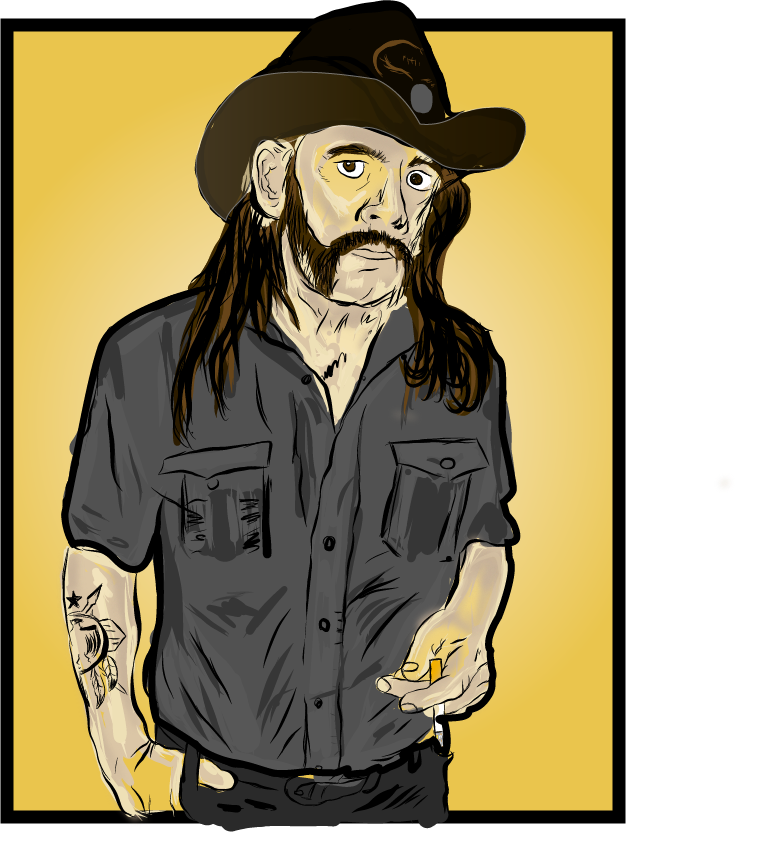 Portrait of Maddie. This portrait was drawn entirely in Illustrator using the pen tool. I used several gradients, brush strokes and effects to create the main image and shadows.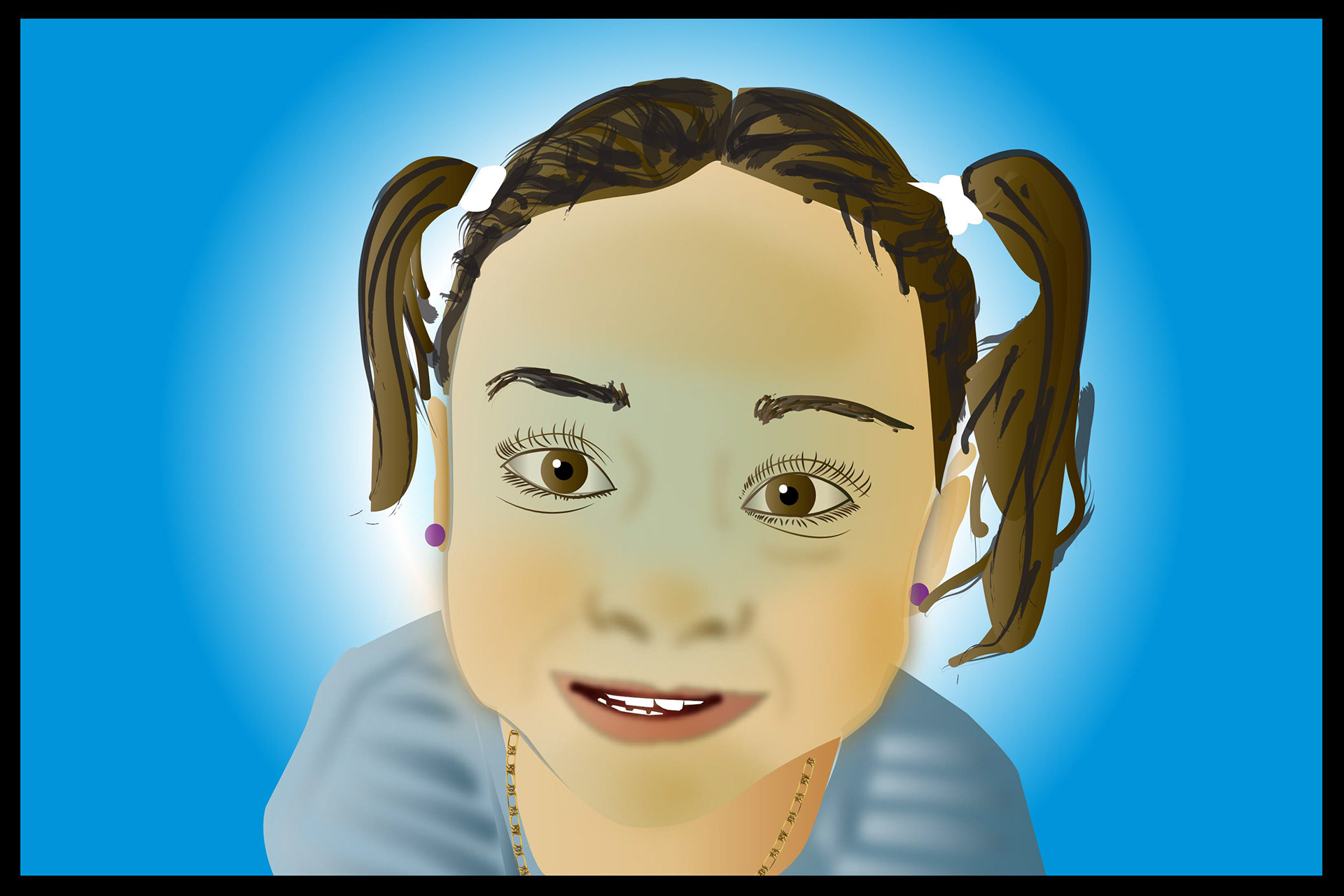 This is a map drawn for Burque Noise Fest. I created the concept then hand drew all the attraction vector graphics with apple pencil in Adobe Draw. All the other images were created directly in Illustrator.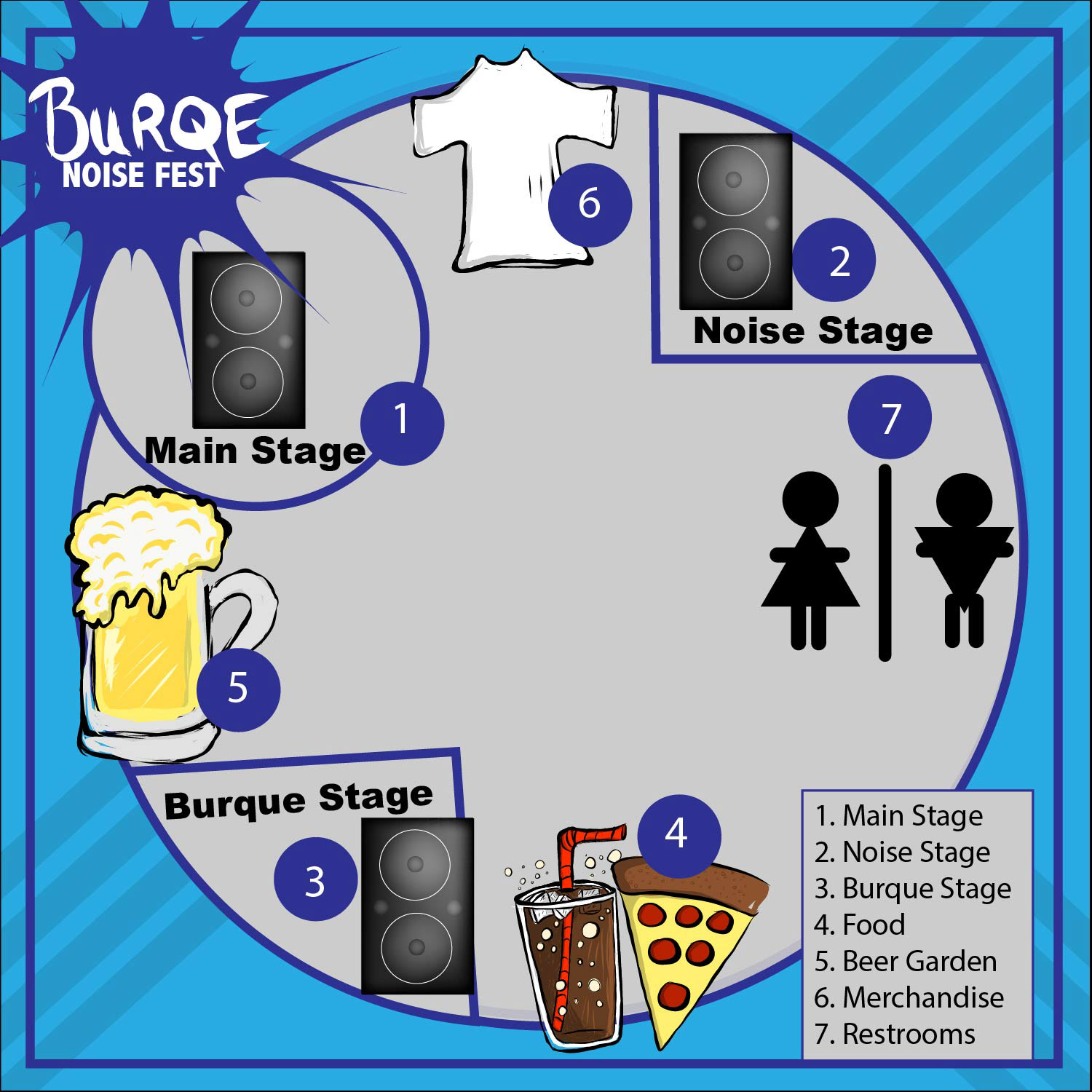 Karate Girls and the Cartoon Kingdom was created as a fun project to show my verticality as a digital media artist. All photos and graphics were created by myself and all audio and video were created and edited in my studio.
Text To Voice is a e-reader company that I did a whole marketing campaign for. This video shows all the different elements of the projects including logo, packaging, advertisements etc.
The Wrath of Mother Nature is a comic book drawn to bring awareness of pollution to a younger generation. The story of toxic waste and mutation is told in the 3 pages below. I used lots of greens to represent radiation. I also used red in the title to grab the attention of the reader.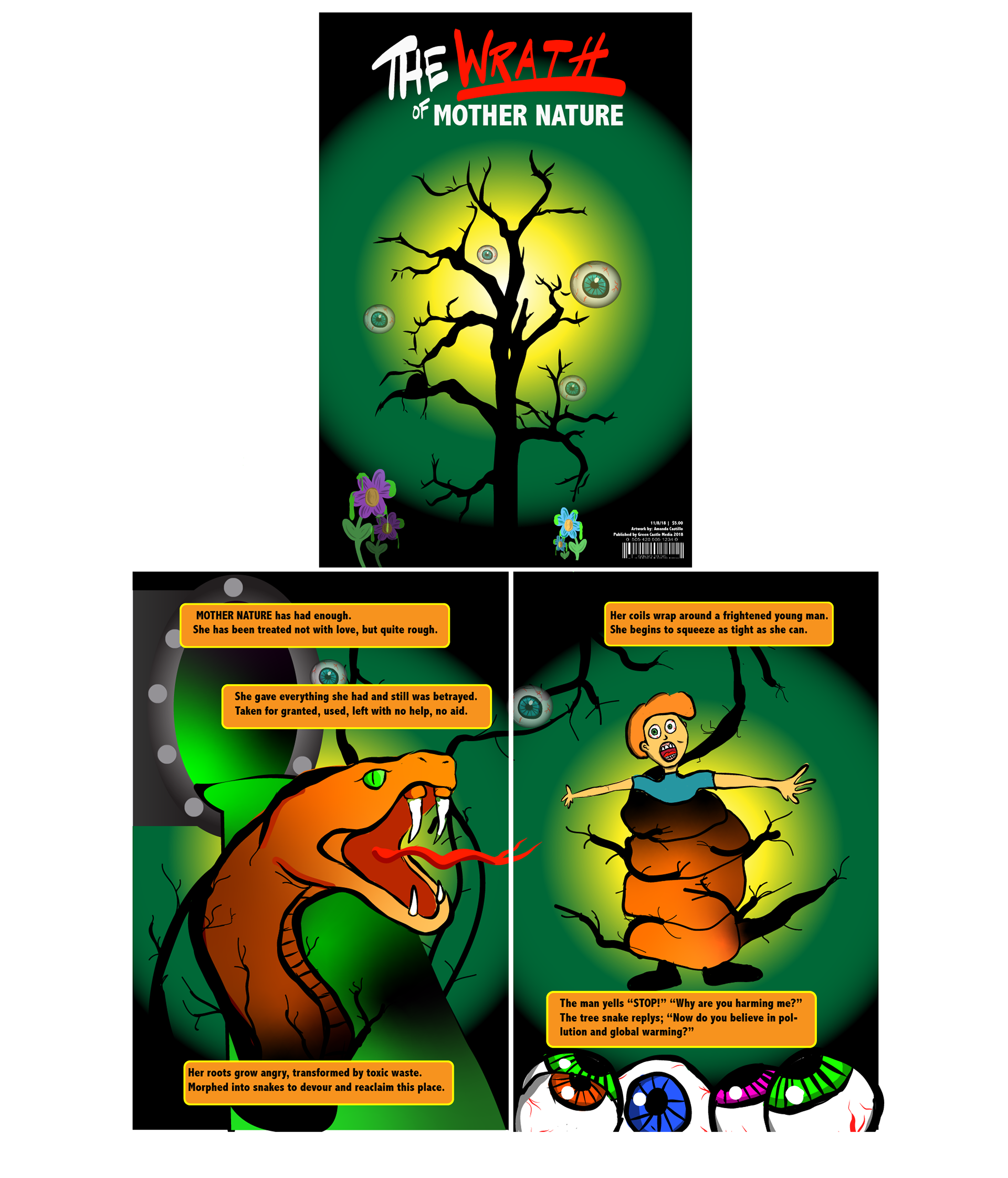 Ideas sketched out with pen and paper as a road map for the comic book.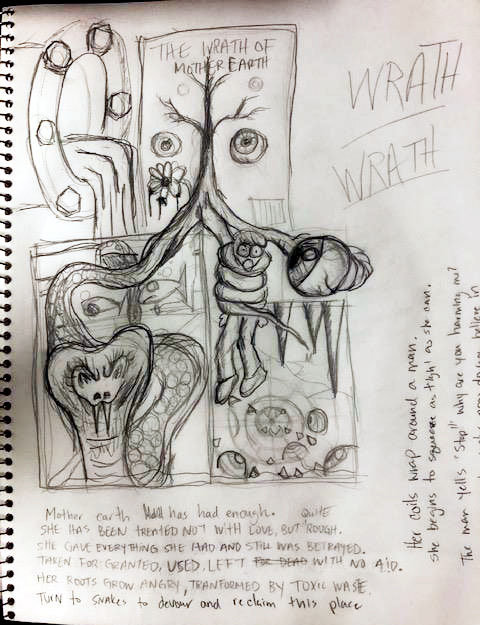 Comic book references and inspiration
​​​​​​​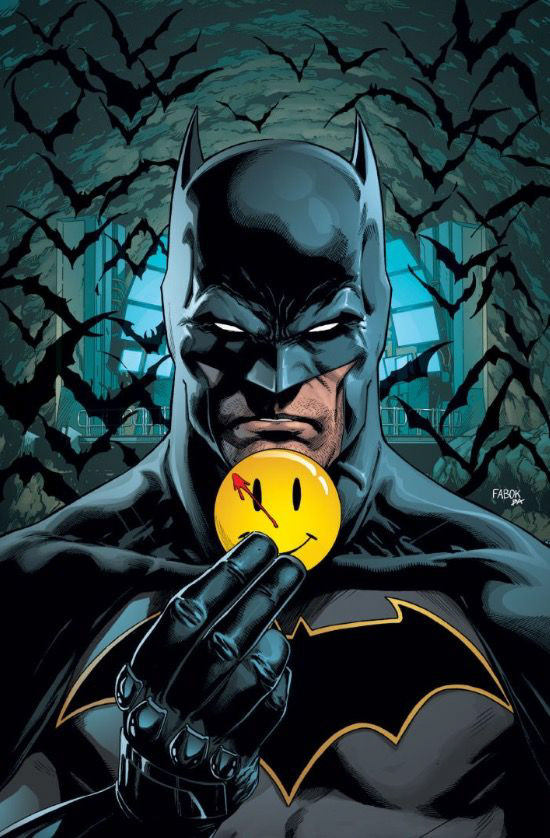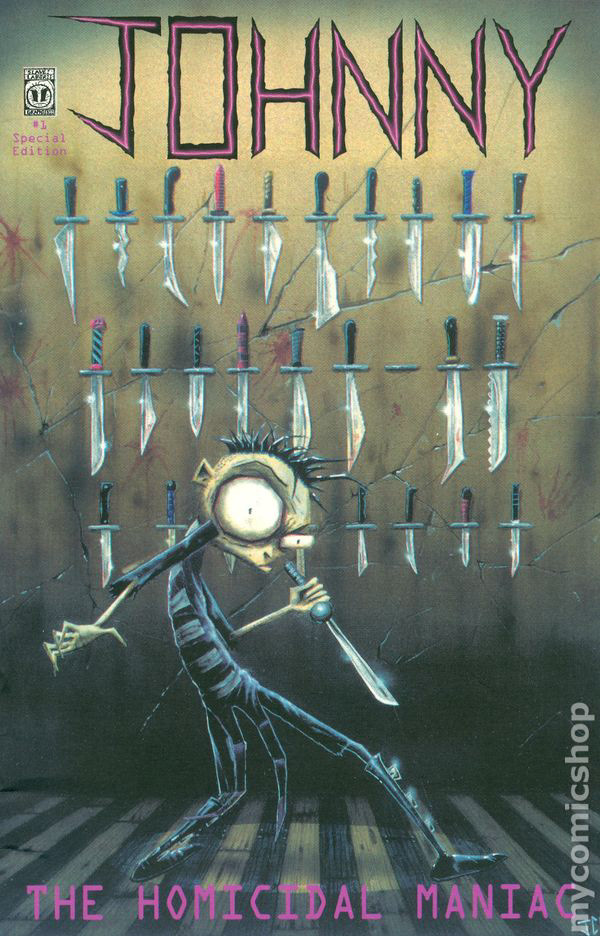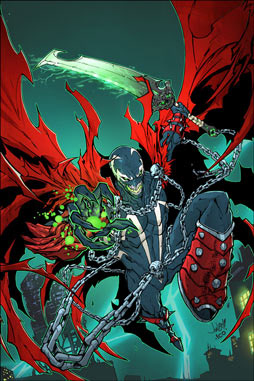 For this image I sketched out the skeleton arm by hand then scanned the image into Illustrator. I used several gradients to give this piece a more dimensional look.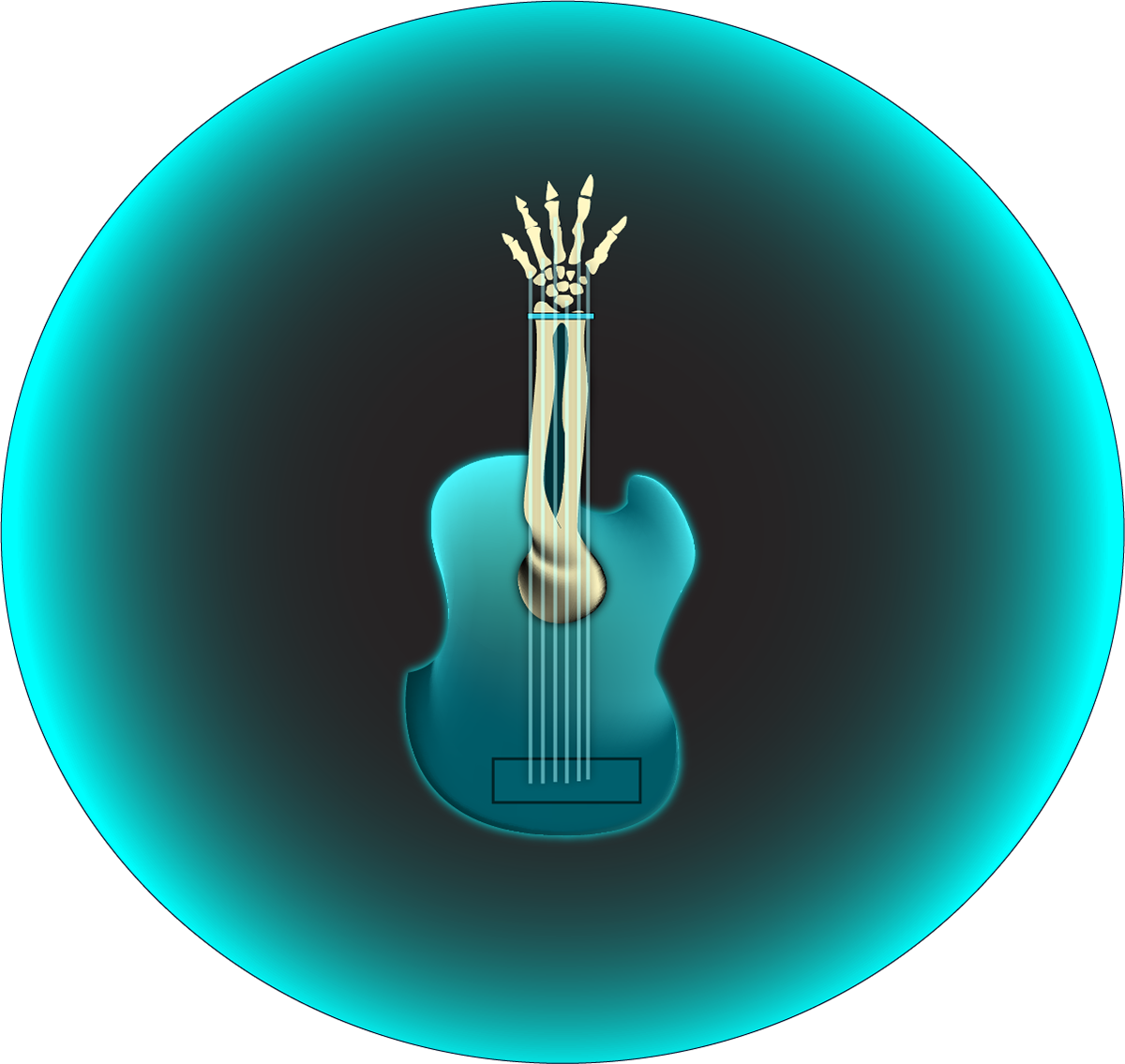 Below is a portrait of Vlad The Impaler. I used several different brush strokes and gradients. I also used the brush tool and several different simple shapes and effects.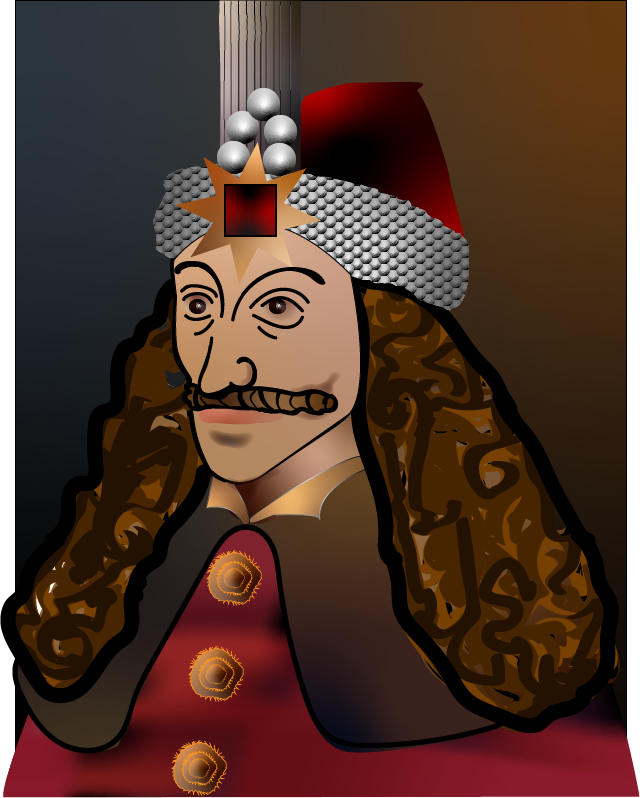 Below are three different flavors of wine offered by the same company. I used a consistent background and color variations to make the options stand out.